About Us
Experienced, Dedicated & Successful...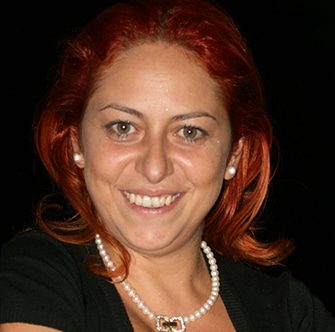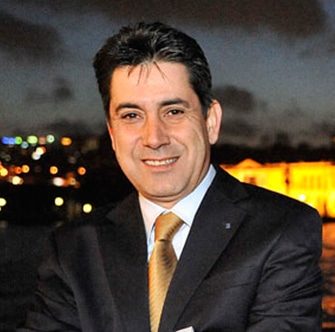 BRIEF HISTORY OF PROPER TRAVEL
How it all began...
The founder-partners Pinar Soyata Ozguc & Y. Murat Ozguc is seasoned travel professionals both with hotel management and travel agency background. After working with leading companies in travel industry many years; they decided to utilize their expertise in their business.
Proper Travel got established ten years ago for private Turkey and Greece itinerary planning and then expanded its services by opening its full-service travel agency Travel Atelier in 2006. Wedding dedicated department Turkey Weddings was founded in 2007.
Although it was started as a husband and wife company; Proper Travel has now an excellent team of professionals consisting of travel consultants, event and wedding planners, destination experts, both on the payroll and working on contract basis.